Travel Tech Launch Pad
Energising the Travel Tech Launch Pad Ecosystem in India
23 March 2017, FICCI, New Delhi
In Association with

Travel Tech Launch Pad – Energising Travel StartUp Ecosystem in India
FICCI brings Travel Tech Launch Pad, aplatform for travel start-ups to learn from the experts from the field of Travel, exhibit their business ideas, display their products or services and connectwith right set of ecosystem partners.
Travel Tech Launch Pad will happen on the second day (i.e, March 23, 2017) of Digital Travel, Hospitality & Innovation Summit 2017, the first of its kind knowledge forum and business networking platform in India.
Come and explore with us, India's growth story in travel!
Participating Investors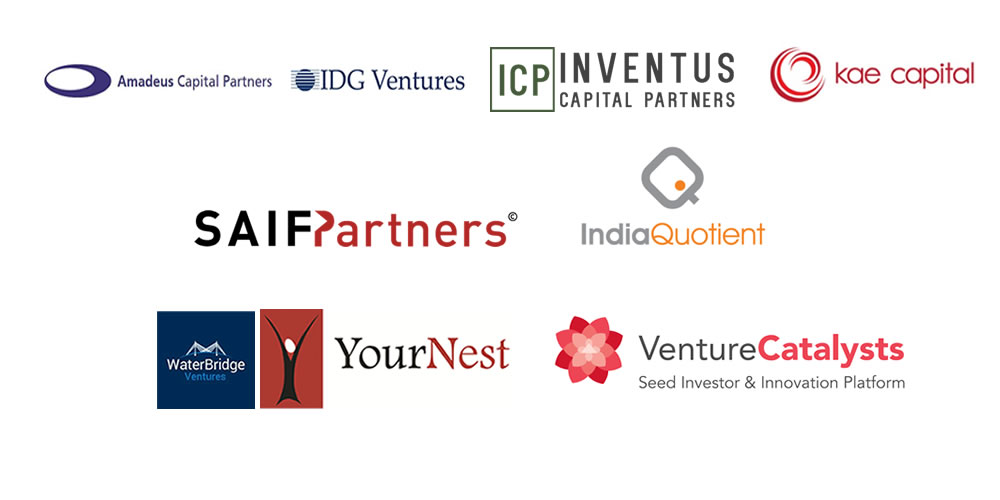 Event Highlights
Power packed Knowledge forum
– Interactive discussion related to Travel Start-ups by experienced investors and experts from the field of Travel & Hospitality
Knockdown Session
– Showcasing your business plan to a panel of experienced experts and investors
One on One Networking Session
– An opportunity for start-ups to get 1:1 interaction with VCs and Seed Funds
Ficci is inviting entry from startups . The entries will be going through a selection process . Selected start-ups will get the final chance to present during the FICCI event.

Please fill up the Entry form from the link below . Please note the entry fee is INR 2000 (inclusive of taxes) and non-refundable.
For any entry or technical queries
Tanu Arora
tanu.arora@travhq.com , Mobile: +91-9990663373
---
For payment related query
Anirban Chatterjee
anirban.chatterjee@ficci.com ,Telephone : 91-11-23487459
Rules & Regulations

No entry will be accepted as valid without any Entry fee.
Entries to be accepted through the online entry form only
FICCI and Trav HQ will have the sole discretion to reject any entry which does not comply with the rules
Entry fee is non-refundable and no refund will be given if there is any cancellation
Selected Entries will be notified by email
Only selected entries will be invited to pitch and participate at event
Entrants are solely responsible for providing correct entry information
FICCI is not responsible for any incorrect information provided during the time of entry